Get The Best Workout in Kenosha With Our HIIT Group Fitness Classes!
At Elite Endurance, our Group Fitness classes are geared toward improving your fitness from day one. Our system is a group HIIT program that can build your body for speed, endurance, and injury-free performance.
Take on a challenging series of workouts today and prepare your body to be at its very best! We're proud to help men and women across Kenosha see sustainable results in no time!
Is Get Fit Kenosha Hour Right For You?
Our team at Elite Endurance is here to help you get real results. When you get started with Get Fit Kenosha Hour, you'll get amazing results in a comfortable and supportive setting. Train alongside other like-minded men and women from across Kenosha, tone your body, and sharpen your mind!
Get Fit Kenosha Hour Classes in Kenosha are great for all ages and experience levels. Whether you're an accomplished athlete or a complete beginner in the world of fitness training, we're here to make you feel comfortable and see results one step at a time.
With Our HIIT Classes, you're getting:
Professional coaching and support.

A proven path to total-body results.

Resources and education to help you get the most of your body.

Incredible self-confidence in all aspects of your life.
Get Fit Kenosha Will Get You Real Results!
Whether you're new to the gym or have prior experience, our team of professional instructors at Elite Endurance will help you get the most out of every class. Talk to us about your goals and we'll help you establish a plan to lose weight and feel more confident than ever! We're offering an intense HIIT workout and a supportive community to keep you motivated and accountable.
Stop by our Kenosha location or try out a class and see for yourself how Get Fit Kenosha Hour can transform your fitness!
Through our Get Fit Kenosha classes, you'll benefit from:
Robust biometric data via our InBody scan

Improved speed, strength, and stamina

Reduced stress and anxiety

An awesome community in Kenosha!
So no matter what your fitness goals are, join us at Elite Endurance for high intensity classes that will genuinely help you create lasting results and feel better in your everyday life.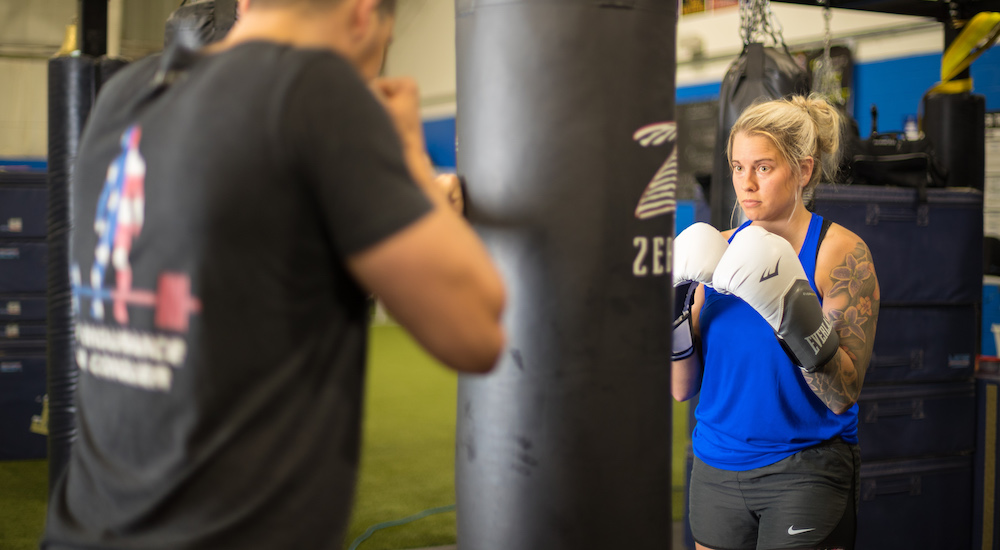 Train Smarter Not Harder With Our Get Fit Kenosha Hour and Get Fit Kenosha Sessions. Join Us In Kenosha Today!
Get more from every movement with Get Fit Kenosha Hour at Elite Endurance in Kenosha. Or experience the burn with our Get Fit Kenosha sessions. Whether your goal is to lose weight, gain lean muscle, or to simply feel better in your everyday life, get started with our HIIT classes today and start seeing real results! dedicated to providing you with a supportive environment and knowledgeable instruction. We are proud to work with men and women of all ages and abilities.
Just fill out the short form on your screen to get started today!