Matt's Elite Endurance Get Fit Kenosha Testimonial video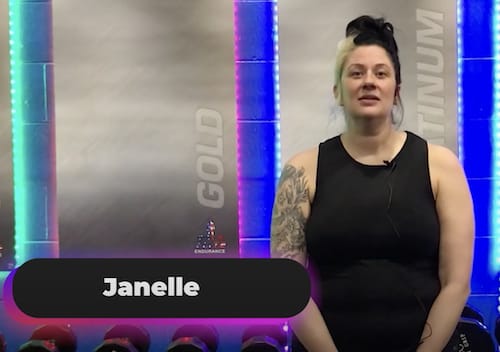 Janelle's Elite Endurance Get Fit Kenosha Testimonial video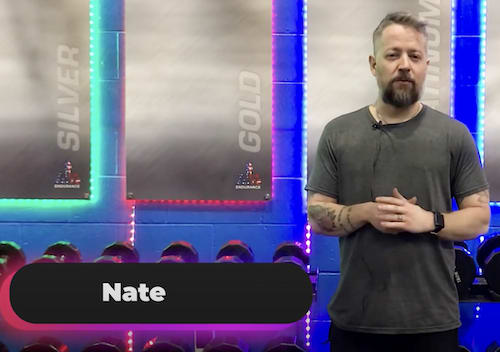 Nate's Elite Endurance Get Fit Kenosha Testimonial video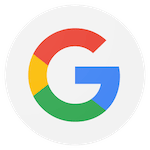 This gym is like no other! The classes are so we'll put together with different exercises all the time. No two times I've been have been the same. They push and encourage you to give it your all, and you walk out of there feeling great about your workout and great about the progress you are making. The attention to detail is above and beyond any place I have been before. If there's something that hurts (I have bad knees) they are able to work around that and provide alternative exercises to exercises that might bother them. If you are looking for that gym that also feels like a safe place and non intimidating this is the place to be.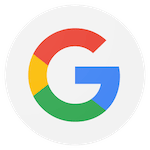 Great organization! All levels of fitness are embraced. My husband, son and I all train here. No better place in Kenosha!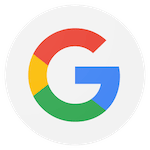 This is the best gym I have ever been to. One on one attention and a full body dynamic workout. You cannot ask for a better workout for the price.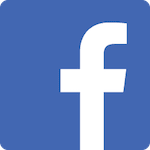 Excellent experience with great customer service. Would recommend to everyone!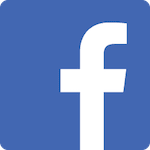 Just started here. Great place, different work outs every session. Great trainers that take time to make sure you get it right. Highly recommended!!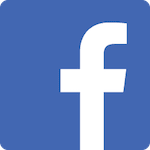 Love this gym & the trainers! It's challenging & pushes you to the max with every workout!! So happy to have found my gym home!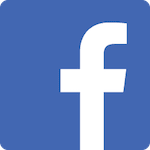 This is a great place for anyone looking to get in shape or improve athletic performance. The staff provides a welcoming and professional environment for everyone.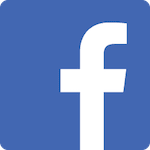 Elite Endurance is the best gym I have been to. It is great because the exercises are all scalable so it is perfect for all fitness levels. Just starting to get back into the gym I was a little nervous, but there was no reason. The atmosphere makes you want to push yourself, and is non intimidating. I would highly recommend anyone and everyone give it a try!!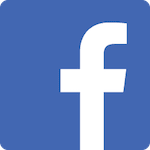 Elite Endurance has been a breath of fresh air for a military veteran like me who struggles with post service injuries. I love fitness and I enjoy pushing my body to its limits, making me stronger both physically and mentally. Every time I would start at a new gym I would end up getting injured and throwing away all of my progress up to that point... Elite Endurance has made sure I had appropriate modifications while still receiving an awesome workout. I can't thank them enough!!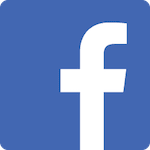 I'm so glad I decided to step out of my comfort zone and give Elite Endurance a shot! It's exactly what I needed. After having a baby this past January I was working out at home and quickly realizing how my body had changed. Trying to get an uninterrupted workout in with a 7 month old just wasn't going to happen. I reached a plateau and was looking for something to get me out of my rut. After hearing about Elite Endurance I was definitely interested but didn't know if it would be too intense for me. The first class is free so I figured I didn't have anything to lose. After going the first time, I was hooked! The trainers are amazing and offer great support in helping you reach your goals! If you're reading this and trying to decide if you should give it shot, DO IT! I promise you won't be disappointed.